Products
We make a wide range of Zippers
The best brands
It's not what you say but what you do and who trusts you
Image

Image

Image

Image

Image

Image

Image

Image

Image

Image

Image

Image

Image

Image

Image

Image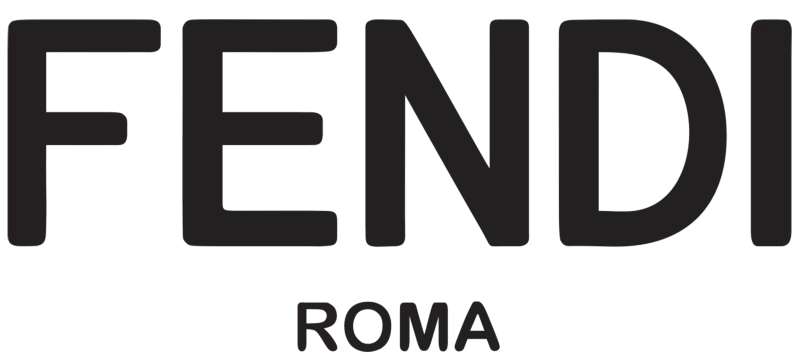 Image

Image

Image

Image

Image

Image

Image

Image
Image

Image

Image

Image

Image

Image

Image

Image

Image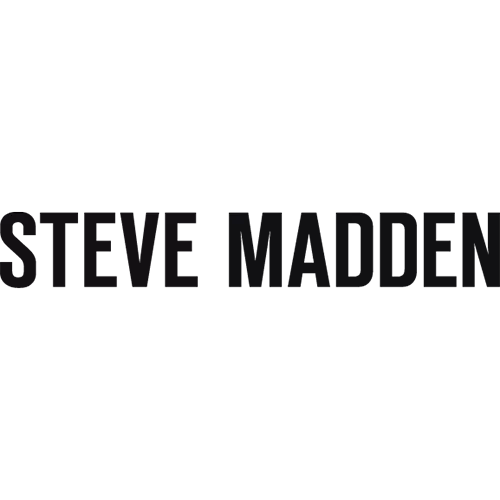 Image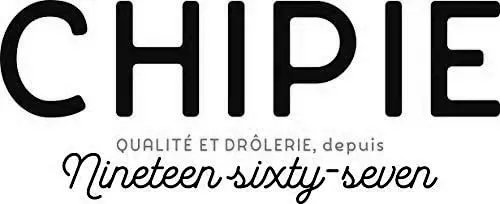 Image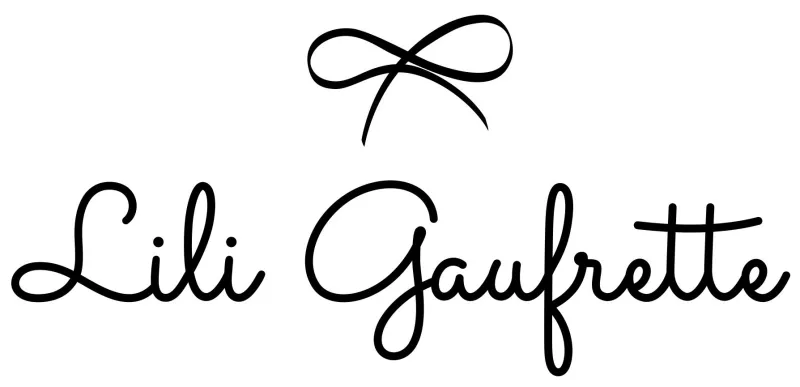 Image

Image

Image

Image

Image

Image

Image

Image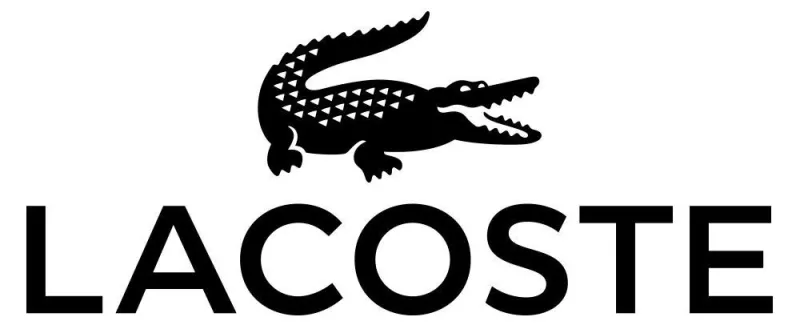 MINIMUM ORDER · Is there a minimum order for Rubí Zippers?

Yes, the minimum order amount for any order at Rubí Zippers is 500€.

ZIPPER PACK · How many zippers are included in each package?

It depends on the product, as the packaging varies depending on the type and size of each zipper. Our team will clarify any doubts in this regard during the ordering process! Contact us.

COLOR CHART · Do you have a color chart available to consult?

Yes, we have a color chart available for our customers. You can consult the different finishes of our zippers and pulls in each product sheet, but if your preference is to search by chromatic availability, this is your best option.

CUSTOM PRODUCTS · Can we customize zippers with the customer's logo?

Yes. Contact us and we will advise you on the best way to include your brand or company's logo on the zippers. Remember that you can also choose the size, color, finish, and tapes that best suit each of your products. Don't hesitate to ask us!

CUSTOM PRODUCTS · Can we make custom-colored zippers and pulls?

Yes, we have our own dyeing. If our color chart does not meet your needs and you are looking for something more specific and exclusive, our team will help you create the zipper and pull tailored to your project, company, or garments. Contact us and we will be happy to create together.

ABOUT RUBÍ ZIPPERS · Are we manufacturers?

Yes, Rubí Zippers is a manufacturer specialized in zipper design and manufacturing for all fashion sectors since 1926. We produce zippers and pulls using the latest technology and processes that allow us to offer a high-quality product. Our facilities have more than 16,000m2 of factory and office space.

WOULD YOU LIKE TO GET TO KNOW US IN PERSON? · We have commercial agents near you!

If you have doubts about the zippers that your project or brand needs or simply want to get to know Rubí Zippers better, do not hesitate to contact us. We have commercial agents near you who can guide you in the creative process to offer you the best solution for your garments and accessories.